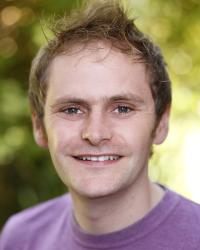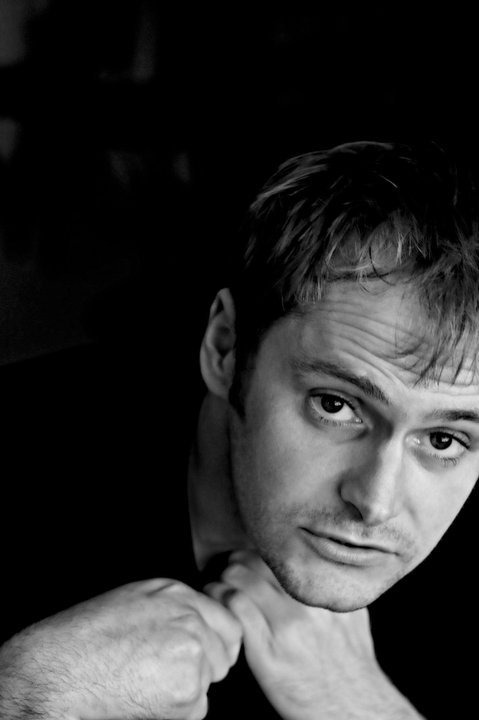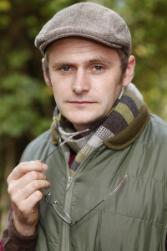 Dominic Woodward - Actor

Dominic is a talented character actor and is capable of playing a diverse range of roles both comic and straight. This year he has been cast in Radio Drama, TV commercials and Short Films he is also involved in script readings for both BBC Writersroom and The Contact Theatre, Manchester.

Over the past few years Dominic has appeared on BBC2, BBC3 as well as one of the lead roles in "Imagining Love" a New York Film Festival award winning short film.
You will find Dominic's Acting Showreel in the "Clips" section. It shows a diverse range of characters that have been portrayed by Dominic over the past couple of years.
CV

Equity Member (M00164514)

Playing range 28 - 36
Height: 5'11'' (180cm); Hair: Blond/light brown; Eyes: Blue/Grey; Build: Slim
Training
The University of Salford, BA Hons Performing Arts (graduated 2003)

David Johnson Drama, 3 year acting course

THEATRE includes:
Company
Ace Centre
UBRS
Aspects Theatre
Aspects Theatre

TELEVISION
ITV
BBC
Hattrick
RADIO
BBC Radio 4

BBC

SHORT FILMS
Cockle Productions
Ross Media Production
Cockle Productions
Cockle Productions
COROPORATE
Brickhouse Video and Media
Production
House that stank of death
The Unbroadcastable Radio

Show

Under Milk Wood
Terminal Bar
It's Adam and Shelly
Comedy Shuffle
Stakeout
Power in Crimpsea

Sports Talk

Imagining Love
Unsuspecting Hero
Mr Potato Bed
Plenty More Fish
Straight Talking
Skills
Native accent: Lancashire, Other accents: RP, Cockney, Scottish (Glasgow) good American accents, Southern Irish, Birmingham, Liverpool, Yorkshire, Manchester.

Professional Stand-Up Comedian.
Very competent skier.
Full Driving License.
Role
Fotheringham/Prine/Policeman
Various
Eli Jenkins, Mr Pugh
Dwayne
Various
Derek
Thatcher
Phil Phillips/Enson

Announcer

Johnny
Alex Newman
The Suited Man
Toff
Uncle Peter
Director
Peter Slater
Toby Hadoke
Ron Ellis
Ron Ellis
Tim Kirkby
Andy Metham
Pauline Harris

Paul Hardy
Nick Gillespie
David Ross
Nick Gillespie
Nick Gillespie
Gino Evans